About Thaai Casting
THAAI CASTING, an IATF 16949 : 2016 certified Company, was started in the year 2011 by Mr.S.Anandan, the Founder of the company who was in this field of activities for more than Two Decades and possess rich experience in Pressure Die Casting & Machining Process.
The Company was started with the objectives of Manufacture and Supply Quality Castings to major Clients in the Automotive Sector and also provide the employment opportunities.
Our components are supplied with high quality levels to meet Customer requirements. All our components are self-certified and supplied on DOL (Direct On Line) basis.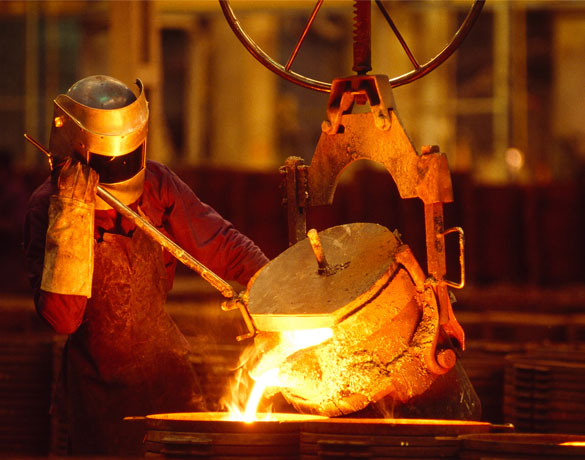 Mission & Vision
THAAI CASTING mission and vision is to set a benchmark in Quality Leadership. We Deliver Quality Moulds in much shorter lead time of manufacturing as required from your conceptual thoughts & Design.
Maintain our Reputation as a Reliable Source for Quality Die Cast & Machined Products.
Quality Policy
THAAI CASTINGS is Totally Committed to Achieve Customers Satisfaction by following QCDS Principles.
THAAI CASTING will achieve this by establishing, maintaining and continually improving the effectiveness of our QMS.
We will strive for excellence through dedicated team work and total employees involvement.
Our Strength - Die Development
M/s PYUNG HWA
BC3 Inner Core Mould developed in 20 Days and sample Approved in T0 Trial [First Trial].
M/s TOKAI RUBBER AUTO PARTS [SUMITOMO GROUP]
SU2I 4 Moulds developed in 45 days. APPRECIATION received from T1 Customer.
Die developed in very shorter lead Times, Based on the Customer demand..