About Thaai Casting Limited
Thaai Casting Ltd. stands at the forefront of innovation, redefining industry standards with our cutting-edge developments in new product lines. Our approach to product development is uniquely tailored, focusing on the criticality of each product type, including safety-related parts, gear transmission parts, and more. This meticulous focus ensures that each product not only meets but exceeds stringent quality and performance benchmarks.
What sets us apart in the competitive landscape is our ability to rapidly transition from research and development to production, setting industry benchmarks that remain unattainable by our competitors in the short term. This strategic advantage is a testament to our robust R&D capabilities and the agility of our operations.
At the core of our innovation pipeline is our New Product Development (NPD) team, a group of highly skilled professionals who are in continuous alignment with customer needs from inception to the start of production (SOP). This close collaboration ensures that each product is developed with precision and aligned with market demands.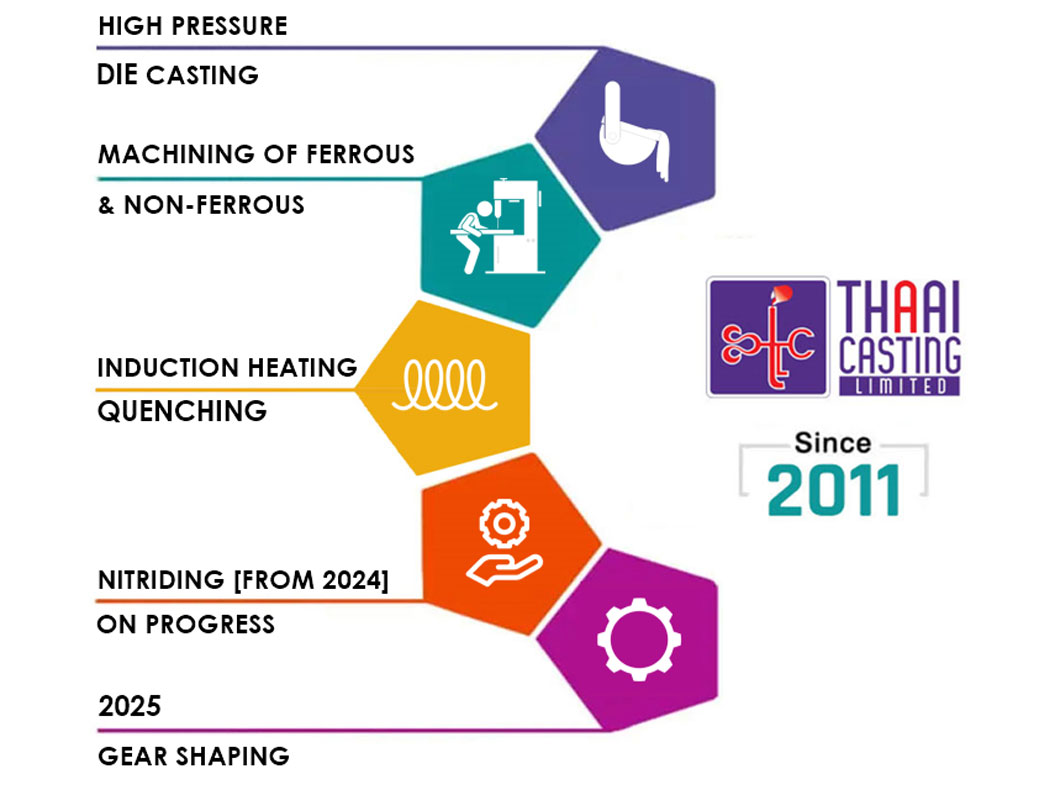 Our in-house R&D capabilities are further bolstered by specialized testing equipment, including X-ray for detecting casting defects, Coordinate Measuring Machines (CMM) for precise dimensional measurement, contour equipment for accurate radius tracing, tensile testers for assessing part strength, and spectrometers for detailed chemical composition analysis. These tools ensure that every product we develop is of the highest quality and ready to meet the challenges of the market.
Moreover, the finished products we deliver undergo critical machining processes, ensuring they reach our customers as fully finished, high-quality items. This attention to detail and quality has resulted in a remarkable growth trajectory for our company, with a 130% increase in machinery and capabilities from 2020 to 2023 and a projected growth of 82.61% from 2023 to 2024.
A standout feature of our operations is our specialized segment in heat treatment processes, particularly in Induction Hardening. Our facility boasts one of the largest capacities in South India, catering to the wind and heavy machinery segments. This specialization not only underscores our commitment to quality but also positions us as a leader in this niche area.
In conclusion, Thaai Casting Ltd. is more than just a manufacturer; we are innovators and pioneers in our field, committed to continuous improvement and excellence. With a keen eye on the future, we are excited to explore new opportunities and markets, further cementing our position as an industry leader.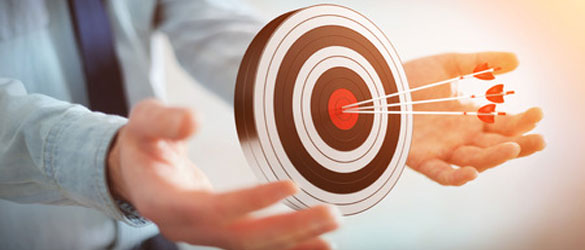 Mission & Vision
THAAI CASTING LIMITED mission and vision is to set a benchmark in Quality Leadership. We Deliver Quality Moulds in much shorter lead time of manufacturing as required from your conceptual thoughts & Design.
Maintain our Reputation as a Reliable Source for Quality Die Cast & Machined Products.
Quality Policy
THAAI CASTINGS LIMITED is Totally Committed to Achieve Customers Satisfaction by following QCDS Principles.
THAAI CASTING LIMITED will achieve this by establishing, maintaining and continually improving the effectiveness of our QMS.
We will strive for excellence through dedicated team work and total employees involvement.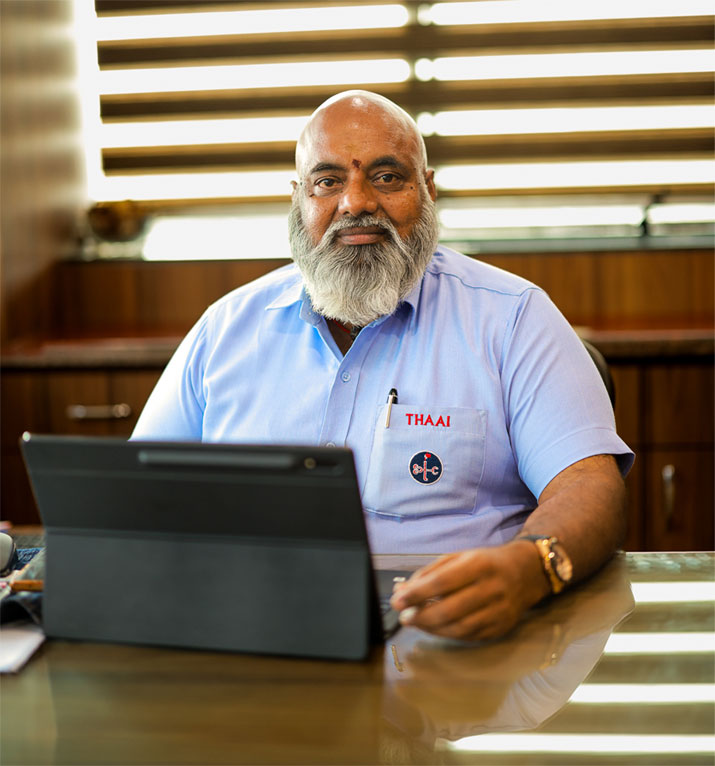 Managing Director
Founder

Mr. S. ANANDAN

Experience – 3.0 Decades

Qualification
DPMT, PD PMD
Polimer Technology in WASEDA University – JAPAN
In Plant Training in Yonimochi Mould Making in Japan (1 YR)
Mr. S. Anandan has more than three decades of rich experience in Pressure Die Casting & Machining Process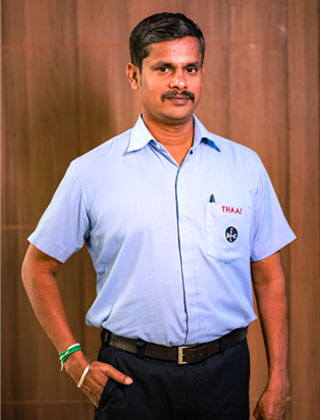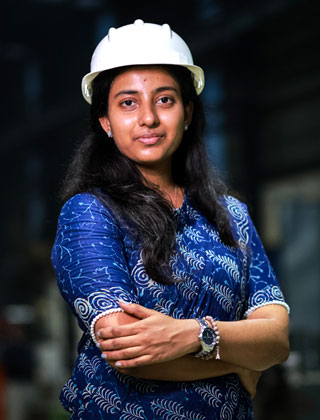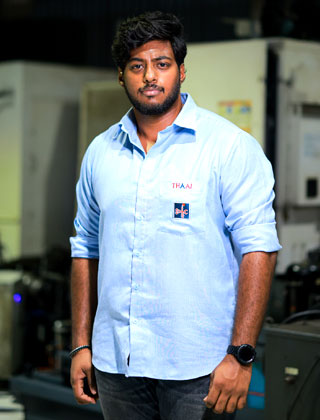 Mr. RAMAKRISHNAN
Director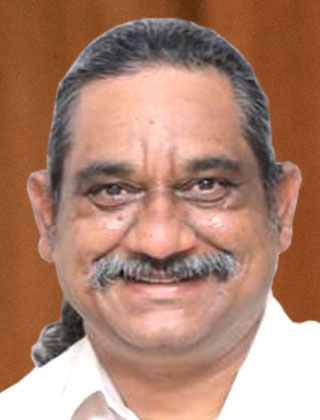 Mr. NAREN KUMAR
Independent Director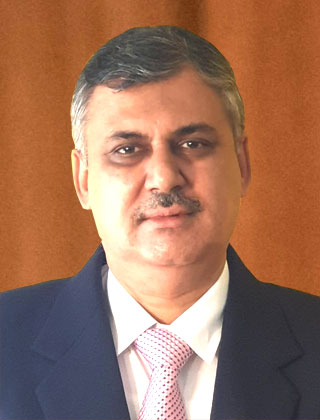 Mr. KUMARASWAMY
Independent Director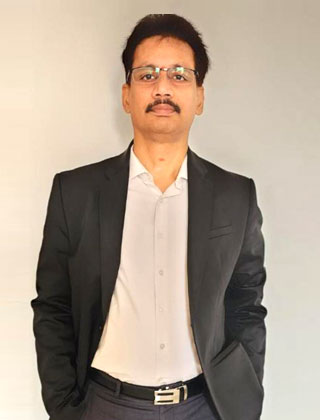 Mr. DVR. MURTHY
Independent Director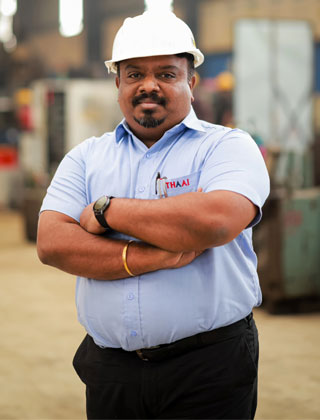 Mr. PRAVEEN RAJ
Operation – Head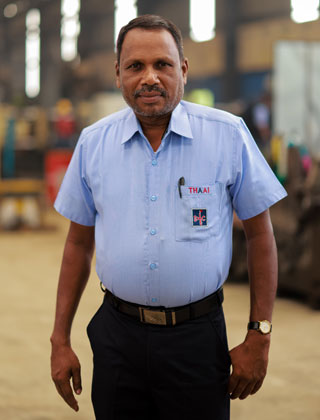 Mr. SENTHAMARAI KANNAN
Heat Treatment – Head